News & Events Archive 2015

The 8th Annual North Wales Taijiquan Seminar was held on Sunday 22nd November 2015. More...

Our Christmas Meal for 2015 in North Wales was held this year at the Faenol Fawr Hotel on 7th December 2015

Our Christmas Meal for 2015 in Formby was held this year at the Bay Horse on Wednesday 16th December 2015


Thanks for attending our Tyn Y Nant Workshops in 2015.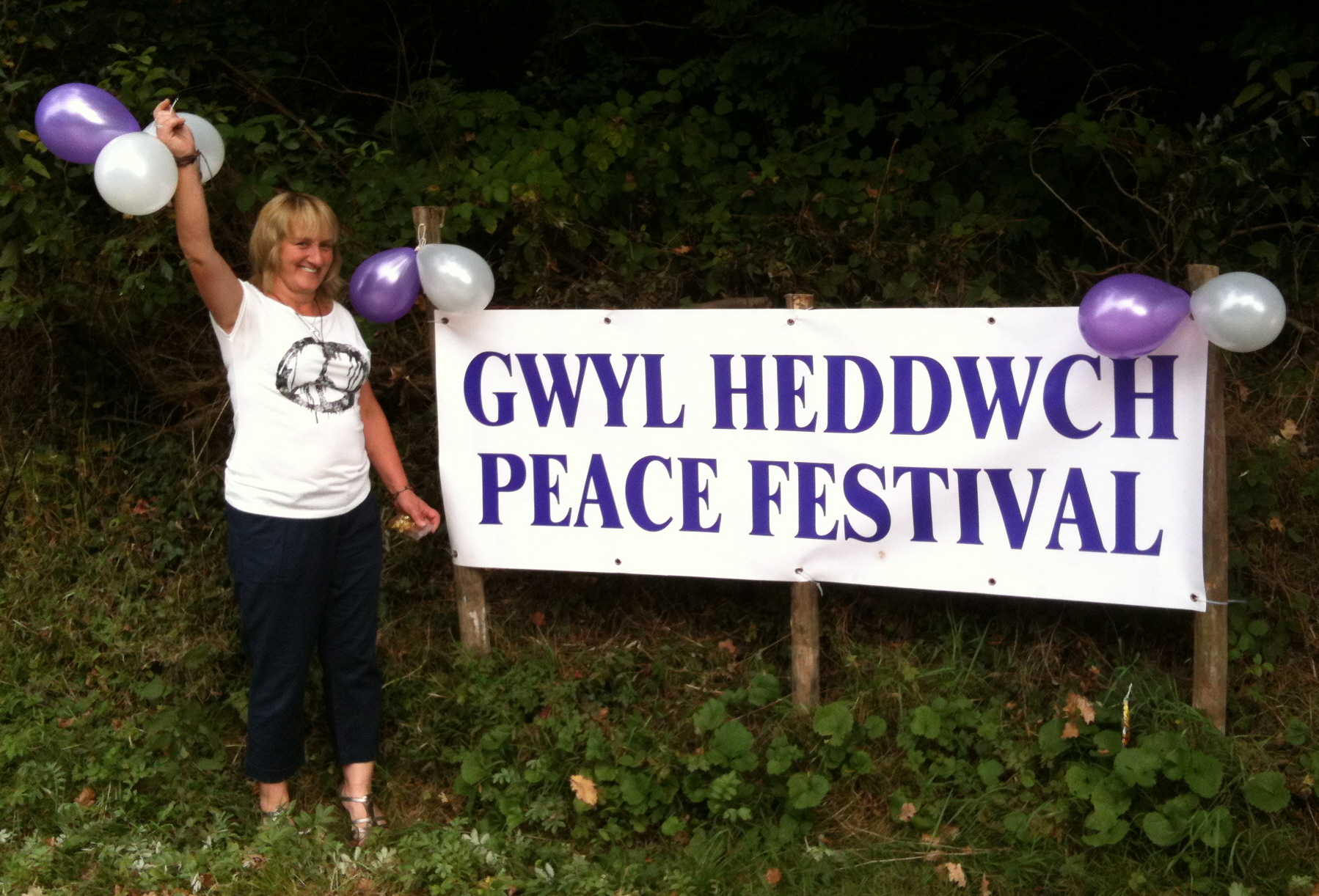 We were pleased to once again attend the Peace Festival at Maes Y Bryn
in the beautiful Conway Valley, North Wales. on Saturday 12th September 2015,

Thanks to all who made it a nice day.





Ger Erection Day 2015
We erected our Ger (Yurt) for the summer season on Saturday 25th July 2015 More..

A great source of information Chen Xiao Wang Facebook Page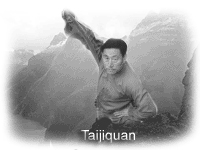 Grandmaster Chen Xiao Wang 2015 Seminars.

We are pleased to announce Grandmaster Chen XIao Wang held a series of seminars in the UK in 2015.

The latest of which was held in Liverpool from the 6th June to the 9th June.
The 18th Annual Seminar was once again hosted by Master Kam Lau
and the Kam Lau Tai Chi Chuan School.

The topics this year were Reeling Silk, Yin Yang Qi Gong, Chen 19,
with their applications and Chen Double Broadswords.
Full details are available at liverpooltaichi.com

Training with Chen Xiao Wang is always a great experience, having him virtually on our
doorstep is a luxury that many people around the world can only dream of.

We are so lucky do have fantastic access to one of the most famous living masters of Taijiquan. I would urge all serious practitioners of Taijiquan to support Master Chen.


Click here for photos of our 2015 seminars with Master Chen

Click here for photos of our 2013 seminars with Master Chen

We are pleased to announce we were once again been kindly invited to this years seminars in Reading.
The seminars were hosted by Eva and Karel Koskuba and will be held from the 26th May to the 4th June 2015.

Of particular importance was the Loajia Yilu seminar which will be held on the weekend of the 30th and 31st May.
We will also attended the Long Pole / Staff seminar on Thursday as well as Fridays seminar the
Cannon Fist (Loajia Erlu)

It was a great opportunity to further our understanding of Chen Style Taijiquan.

Last year we were made very welcome by Eva, Karel and their students, we also had the pleasure to discuss and learn from like minded people from around the world

Please think carefully and take advantage of these great opportunities.


The first of our first Taiji Sessions of the year took place on New Years Day 2015 (More..)

Rhuddlan Community Centre Facebook Page
Back to Home Page
Chen Style Taijiquan @ www.taiji-cymru.co.uk
Members of the British Council for Chinese Martial Arts