Welcome to our News & Events Archive 2014
Rhuddlan Community Centre Facebook Page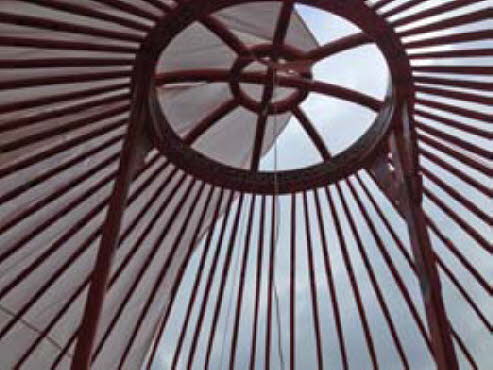 The 7th Annual North Wales Taijiquan Seminar
Was held on Saturday 1st November. More...

Our Annual Christmas Meal at the Bod Erw was held on Friday 28th November 2014

Our new beginners classin Formby Gild Hall on Wednesday is a great success,
Class time is 9.30am to 10.30am and is open to all, it is a great opportunity to learn
Chen Style Taijiquan from the first move. More...

Our new beginners class in the beautiful village of Llanfair TH in the Elwy Valley
On Tuesday evenings 6.30pm to 7.30pm at the Memorial Hall More..

Places are still available in all our beginners classes contact us to book your place.

We were pleased to participate in the Peace Festival at Maes Y Bryn in the beautiful Conway Valley, North Wales.The festival was held on Saturday 14th September 2014.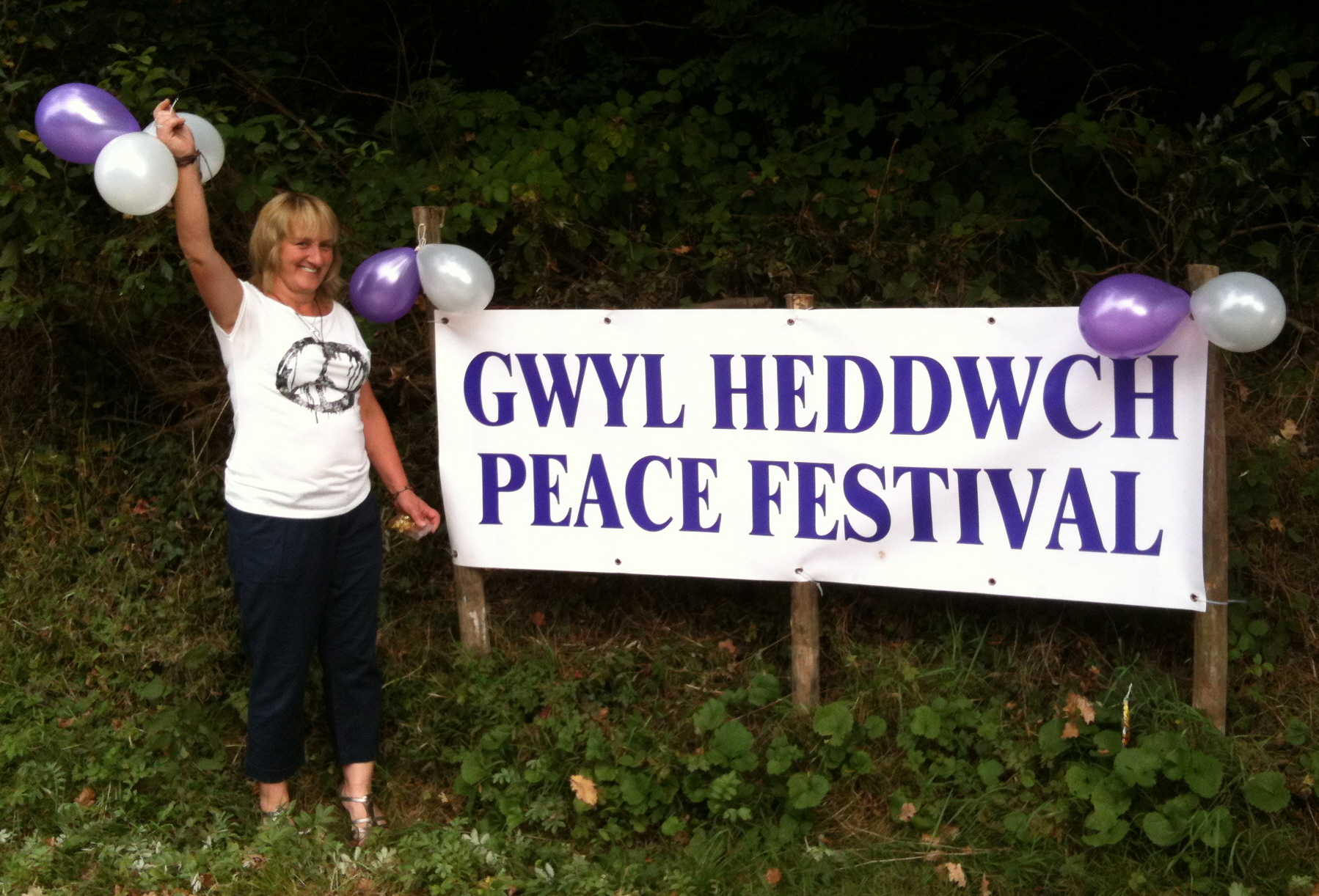 Unfortunately the Druid could not attend this year but his place was amply filled by 'The Town Crier', the Dragon Drums opened the outdoor workshops with a Bodhran Drum Workshop.

Workshops continued, Yoga with Karen which was a great chill out.
The Taiji workshop was enthusiastically supported on a warm September day.

Other interesting workshops from the 'Spirit Side' were also well attended.

We rounded off the day once again with a journey round the Labyrinth.
Everybody enjoyed a special day thanks to the tea ladies, stall holders and to Beryl & friends for inviting us.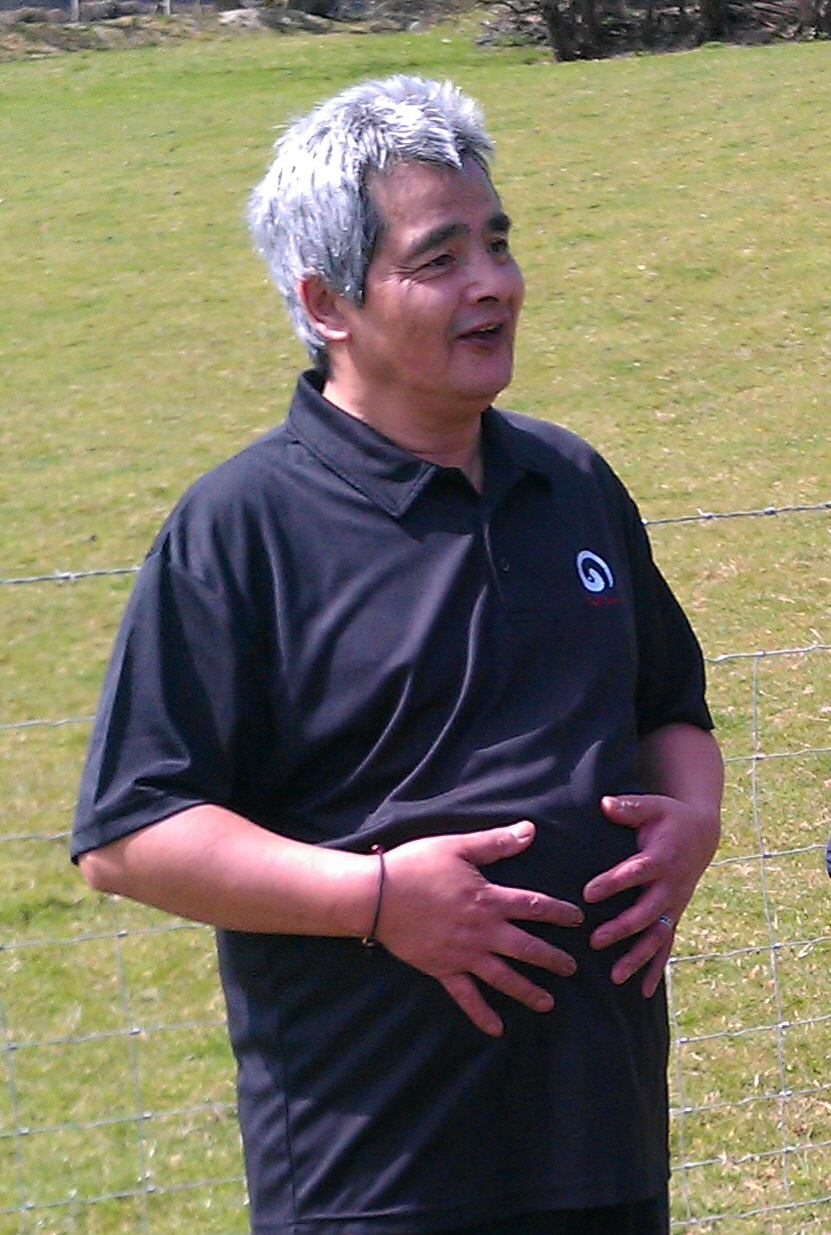 Our Taijiquan brother Richie known to all as 'Mr Woo' has sadly passed away,
after his battle with cancer. Although only with us for a short time 'Mr Woo'
made a great impact on all those who met him.
Proud to wear his Chinese suit, he would often share a pearl or three of his discoveries
on his personal 'Taijiquan Journey.

He enriched the lives of all who met him, his positive attitude,
his humour and his bravery is an example to all.

A warrior to the end, our thoughts are with his family
'Little Chicken' will be sadly missed...


Grandmaster Chen Xiao Wang Seminars 2014 was held in Liverpool on June 7th to June 10th (More...)


Kung Hei Fat Choi - Happy New Year. 2014 is the Year of the Wood Horse (More..)
The 6th Annual North Wales Taijiquan Seminar was held on Sunday 27th October 2013

Classes at Rhuddlan - Trelawnyd - Prestatyn - Formby

Students wishing to deepen their Taiji Knowledge you can now attend any class for further practice.

Grand Master Chens Seminar Liverpool June 8th 2013. (More...)

A photo montage of the making of Tyn y Nant Training Centre (More..)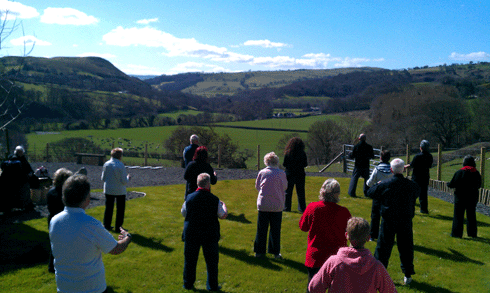 Tyn Y Nant Outdoor Training Centre (More...)

Taiji Martial Arts Session in Trelawnyd (More...)


We are members of the BCCMA. (Full Details...)